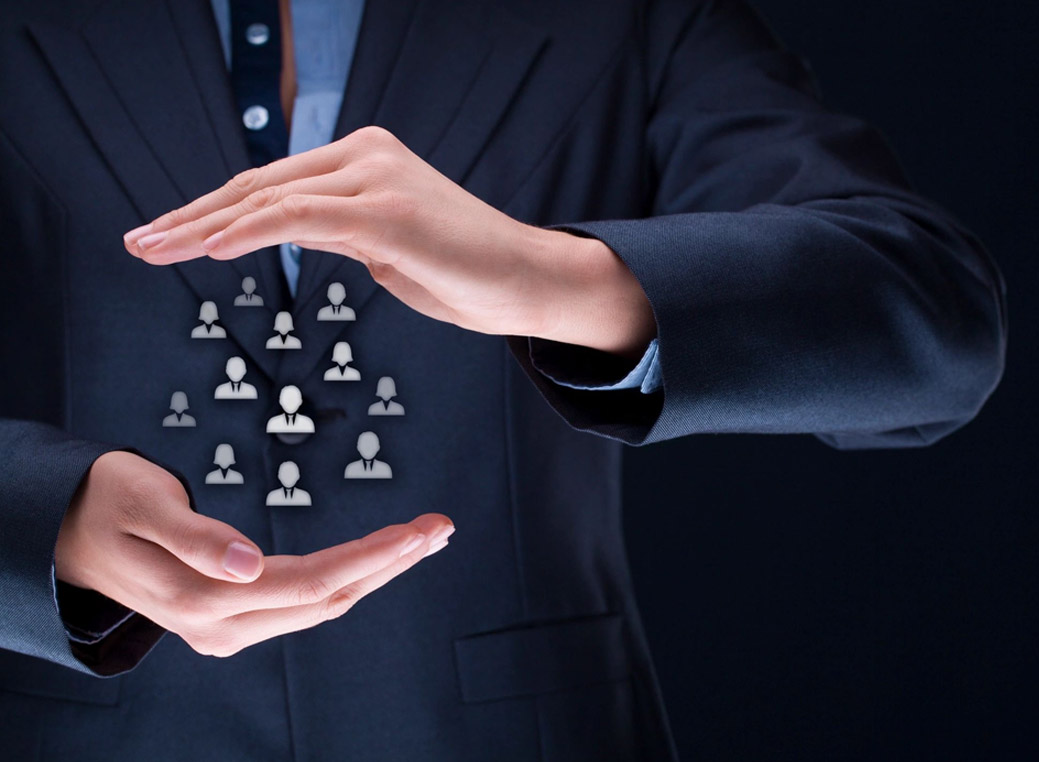 Two Areas of Insurance Planning
Birkenstein Financial helps high net worth families with personal life insurance planning. We also assist businesses with Health and Disability Insurance.

We are an independent firm and not linked to one insurance company. As an independent insurance firm, we do not represent, nor do we have any obligation to, any one insurance carrier.
Instead, we represent our clients, acting as their professional buyers to the marketplace. This independence allows us to provide the most competitive and tailor-made products.